Warehouse of Wonders: Red Room

17/04/28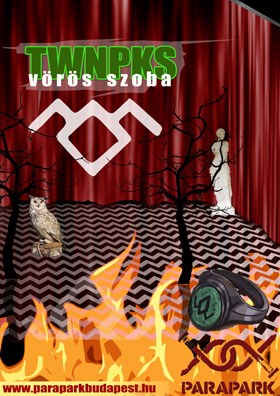 There's always music in the air at the ParaPark! We proudly present the next installment in our Warehouse of Wonders series: the Red Room - a Twin Peaks inspired game for a maximum of 4 players and with a time limit of 37 minutes. Enter the lodge and crack the mystery - but pay attention to the Man from Another Place, the real Lord of the Rings. (Hint hint)
ParaPark, Red Room - "A damn fine game of puzzles!" 
MORE
Warehouse of Wonders

16/09/30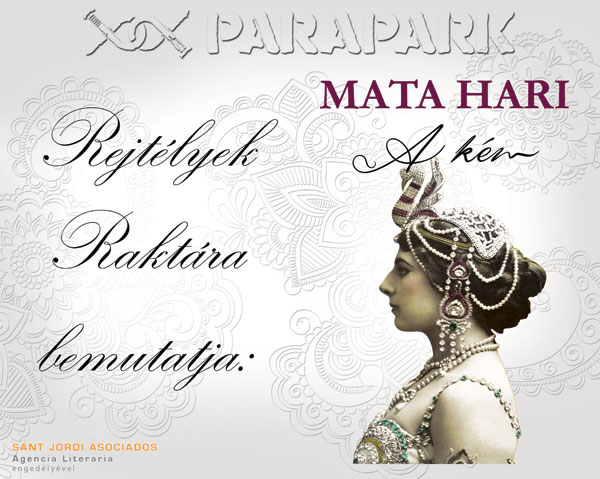 33 minutes; 2-4 players; 5990HUF
Bye-bye, Miss Enigmatic Spy! The case of Mata Hari, the most famous female spy ever, remains a mystery to this day: was she a traitor or a victim? Well, now we close the doors, so you can close the case. Paolo Coelho, the Yoda of our time has written a new book all about the mysterious spy, and we created a brand new track based on his work. Mata Hari's secrets will be revealed in the Warehouse of Wonders. For a limited time only! Hari up!
MORE
International adventures!

14/09/02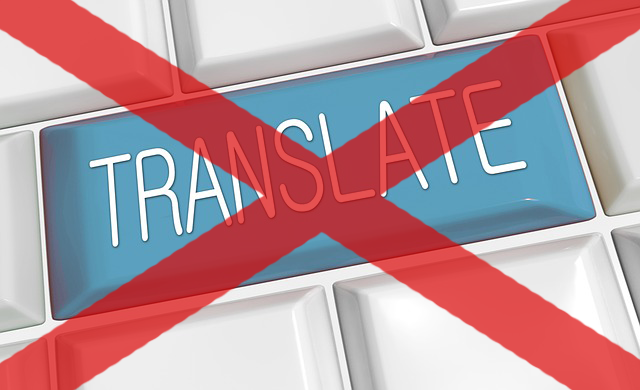 Forget Google Translate; our puzzles and riddles use a language known to the whole of mankind: logic! You can't talk your way out of this!